About Us
Welcome to Narendra Hirawat and Co, a trailblazer in the Indian film industry since 1980. Incepted in Rajasthan now headquartered in Mumbai, we are proud to be a pioneer and disruptor in the business of Indian cinema and Intellectual Property Rights of superhit films. Our company, NH Studioz, boasts the largest collection of Indian films, with over 2500+ titles spanning major Indian languages such as Hindi, Tamil, Marathi, Malayalam, Bengali, and Punjabi, from the foundation of film cinema in the 1950s till date.
At NH Studioz, we are driven by our passion for bringing the best of cinema to viewers worldwide. We are committed to providing our clients with unparalleled access to the most sought-after Indian films. We are proud to be the major frontier in copyright licensing of superhit films, providing viewers with the opportunity to enjoy these cinematic masterpieces in their own homes.
With our extensive experience and expertise, we are dedicated to delivering the highest quality films to our clients. Whether you are a cinema enthusiast or a film industry professional, we invite you to discover the world of Indian cinema with us at Narendra Hirawat and Co.
Our Vision
Our vision is to be the world's leading provider of Indian film copyrights, with the largest and most diverse collection of films that entertain and inspire audiences with meaningful cinema. We aspire to reach audiences across the universe through all possible modes and mediums, utilizing cutting-edge technology and innovative monetization solutions to provide the best viewing experience for our customers while showcasing the rich cultural heritage of India
Our Key People
At NH Studioz, we are proud of the talented and dedicated professionals who make up our team. Each member brings a unique set of skills, experiences, and perspectives to our work, allowing us to deliver exceptional results to our audiences. Get to know the key people who make our company great!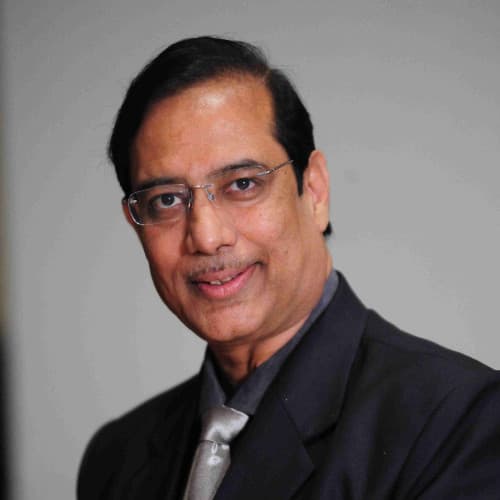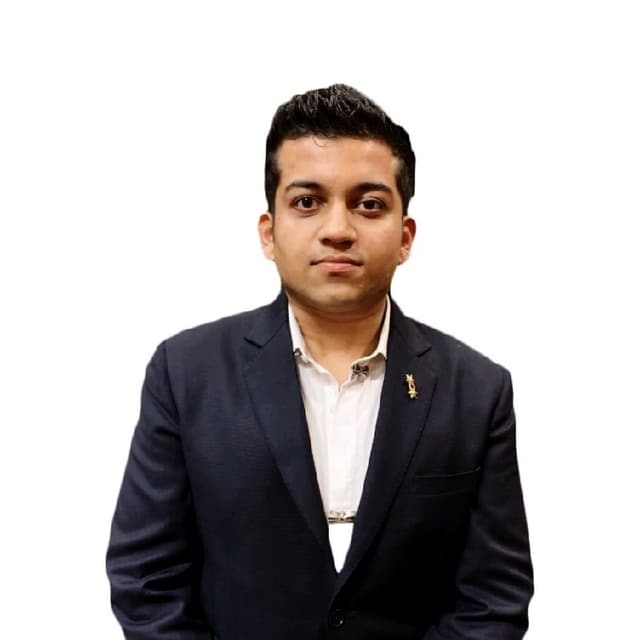 Shreyans Hirawat
Executive Director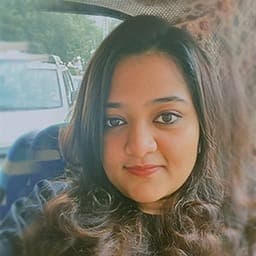 Shradha Hirawat
Facebook Head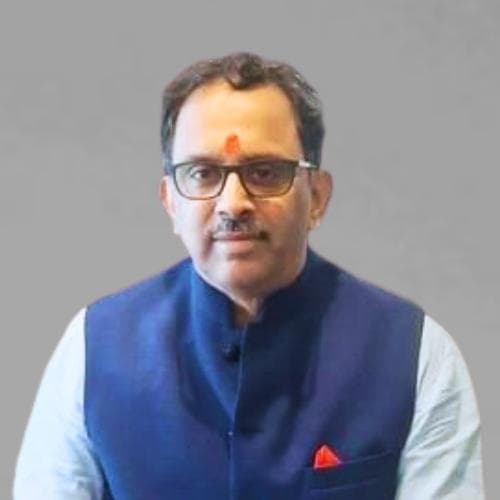 Guru Shenoy
Distribution Head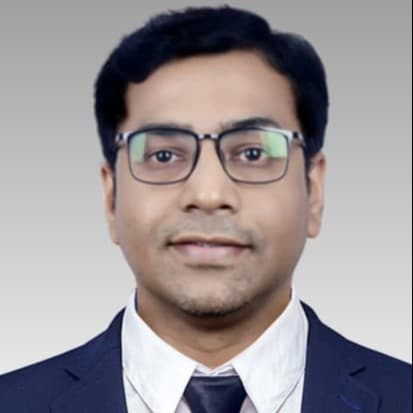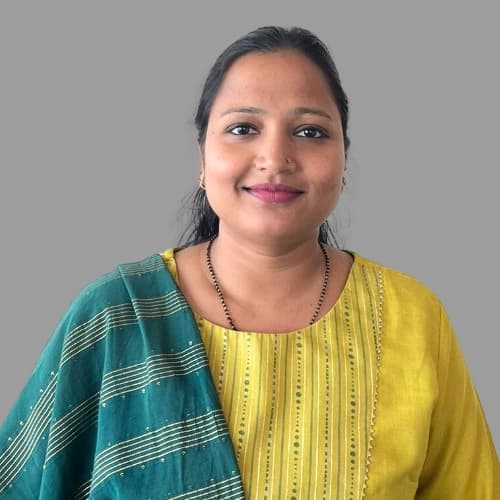 Poonam Issai
Domestic Syndication Head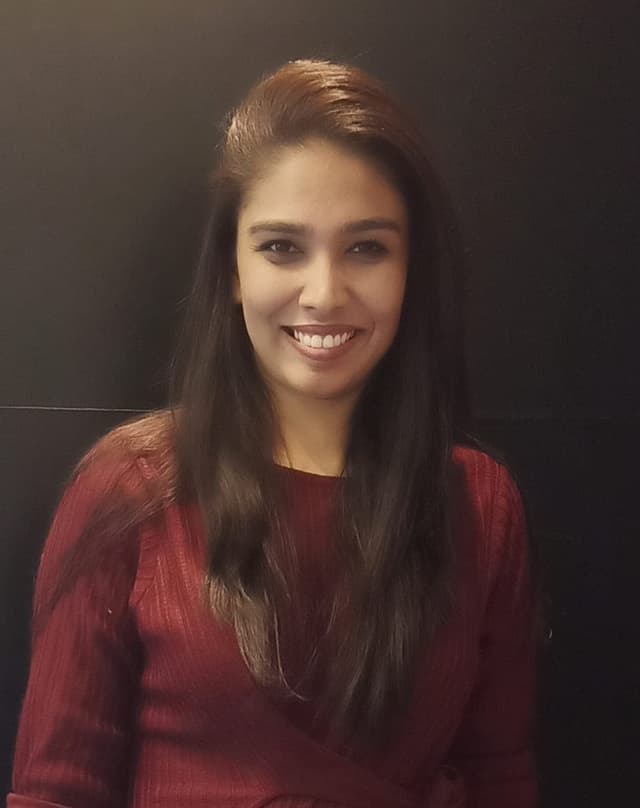 Keerthana Anand
International Syndication Head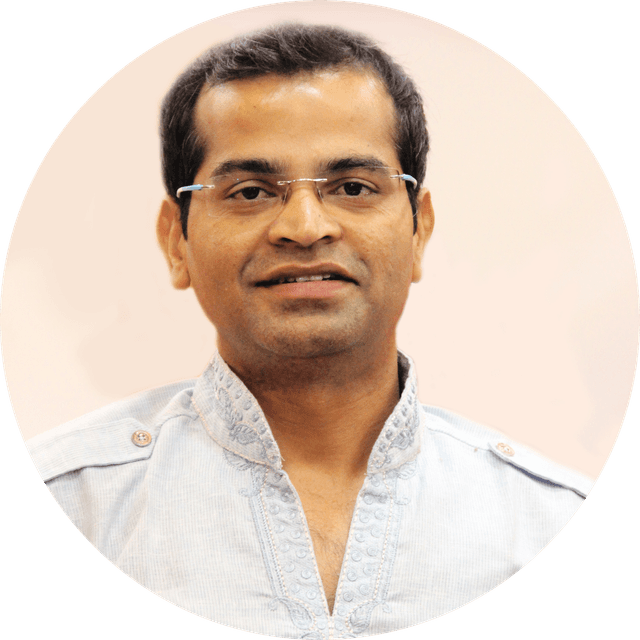 Datta Salunkhe
Youtube Head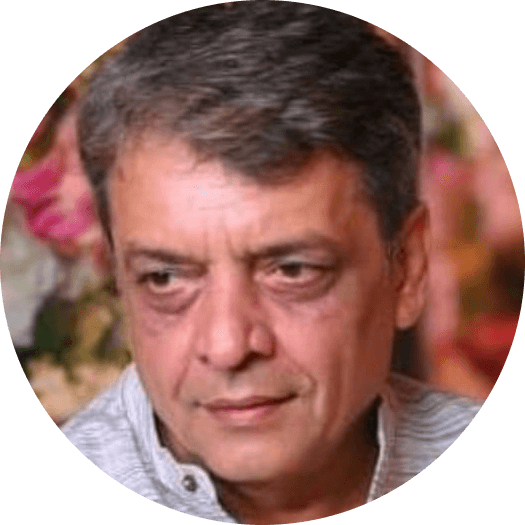 Hassan
Studio Head & Partner - Fahrenheit Films